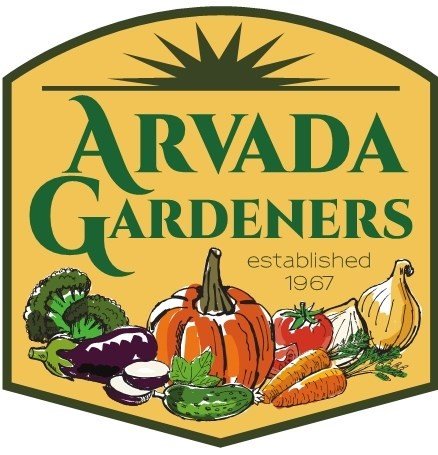 Classes continue outdoors into June. Start at 6pm.

Jun 9 Growing Tomatoes - Learn from a master gardener how to grow better tomatoes. Tomato problems stem from three main sources, what are these and how can you prevent them? Learn the best practices for happy tomatoes and happy growers. Learn about other considerations when wrapping up the season.

Jun 23 Garden Myths – Learn about 34 common garden myths related to growing your vegetables, taking care of trees, working your Colorado soils, using pesticides and adding fertilizers, purchases for your lawn and landscaping and how to water your yard, garden and landscape. What's true, what isn't, what's a myth.